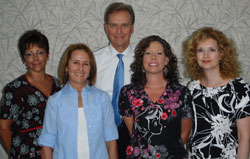 Dr. Rutkowsky and his experienced staff are prepared to help with all of your vision care needs.
The eye is an important sensory organ, our window to the world, and a gift from God.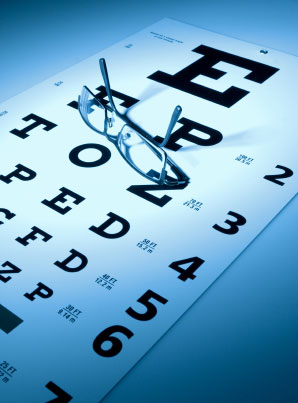 Welcome to our office in Bradenton, FL. Dr. Walter Rutkowsky has been providing quality personalized care to patients in Bradenton, Sarasota and Venice for more than 30 years.
Our practice provides excellent eye care services to patients of all ages, whether you have a child needing their first pair of glasses or an adult needing low vision products.
The examination begins with an eye health evaluation followed by maximizing one's vision using the principles of optics. Dr. Rutkowsky's general practice has developed over the years to include low vision, complex eyeglass prescriptions, and specialty contact lens fittings.
Dr. Rutkowsky and staff take pride in operating efficiently and accurately in analyzing patient eyecare needs. We work closely with our patients and their insurance companies to ensure they receive full benefits.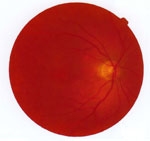 Thorough eye exams can detect various eye diseases as well as high blood pressure and diabetes.

Top brands
Latest styles
Personalized fitting
On-site laboratory
Renowned Low Vision Care specialist.
Full range of optical aids